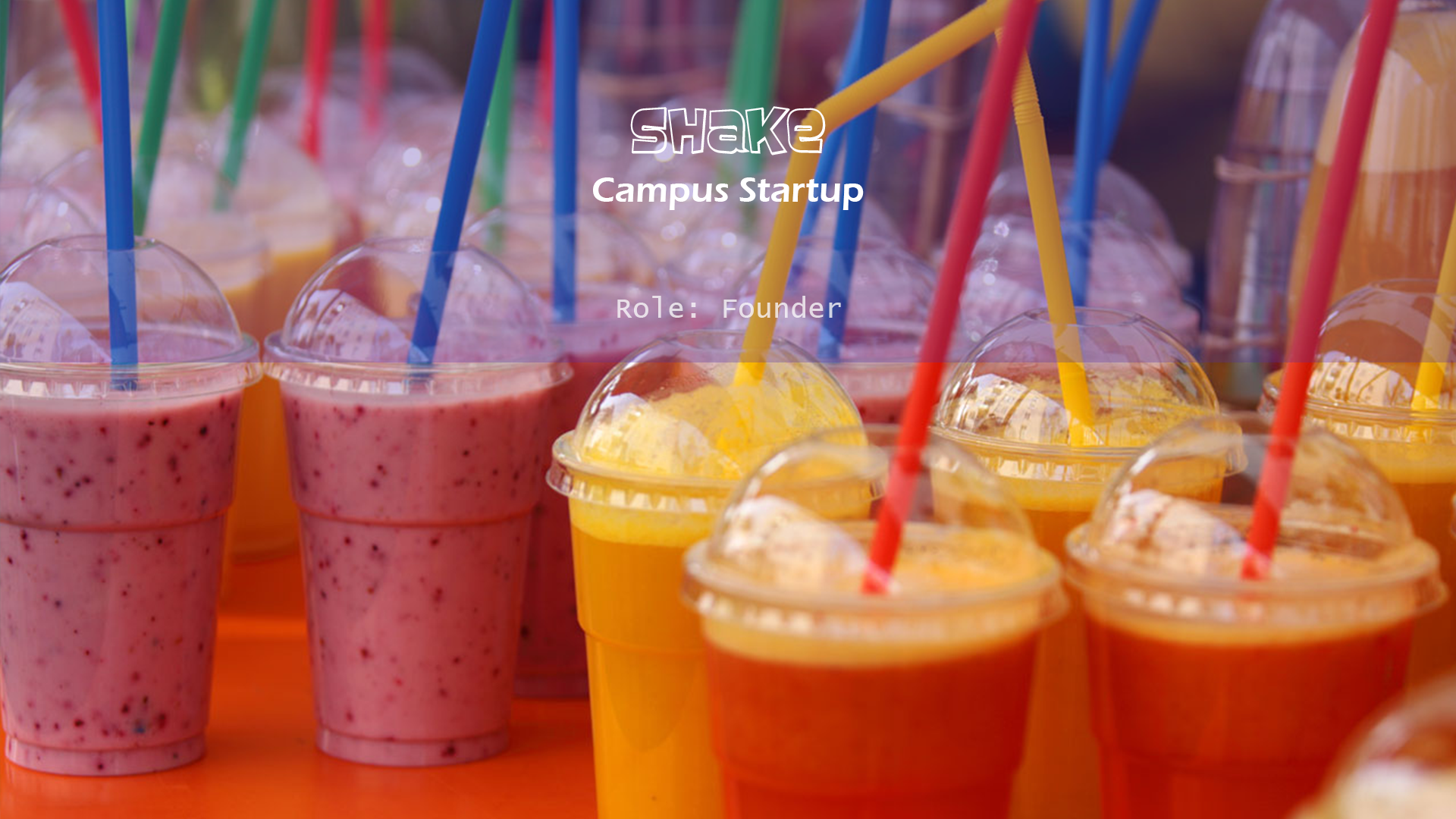 I was 19 when I founded 'Fluids' where I setup a milkshake kiosk called 'fluids' with three friends. I was mad about milkshakes then and inspired by the enterprising city folks I met in the first year away from my little town, I set out to make milkshakes that are 'thicker, healthier and cool to carry around'. Our goal was to create India's first exclusive milkshake brand, by tapping into the potential of the world's largest dairy producer.

Campuses were our primary target as people are always in a hurry, skip meals and eat unhealthy food. Our milkshake replaced a skipped meal, was quick, easy to hold and move around and could be taken inside the classrooms. The startup gained immense press coverage, was showcased as a success model among the student communities across the country, was awarded as among the best Indian student startups by the National Entrepreneurship network and was featured in Outlook Money as part of it's cover story.

The business is now defunct. I'd some day go back to selling milkshakes.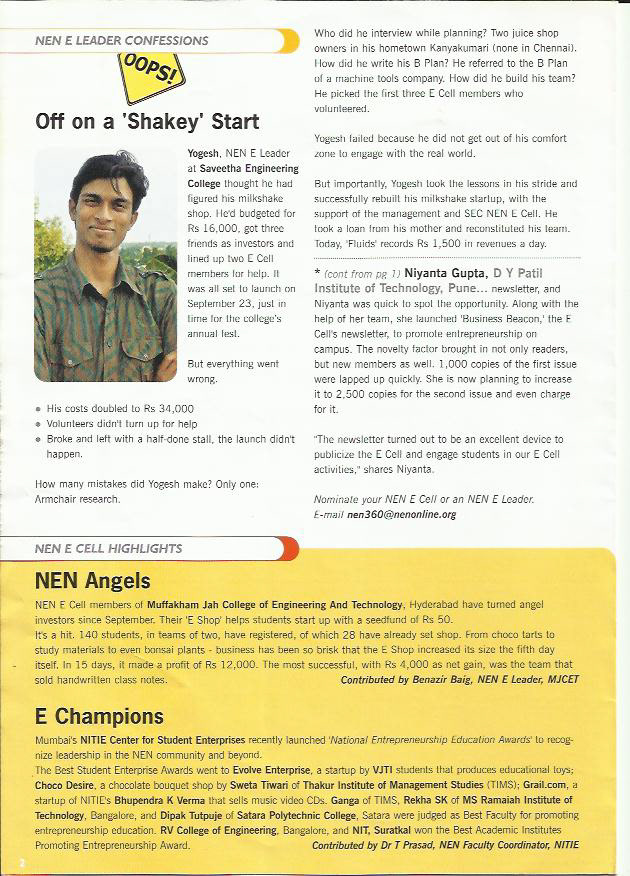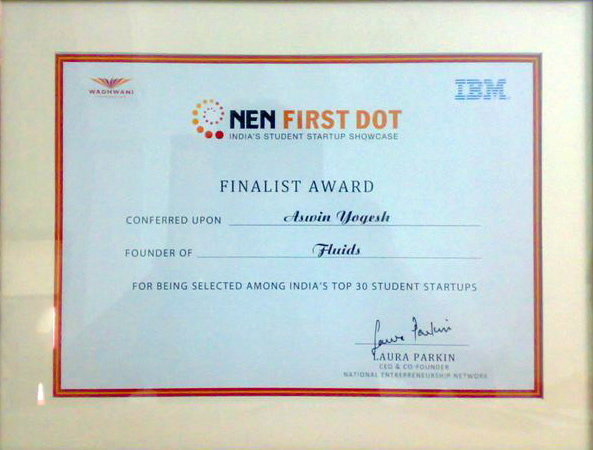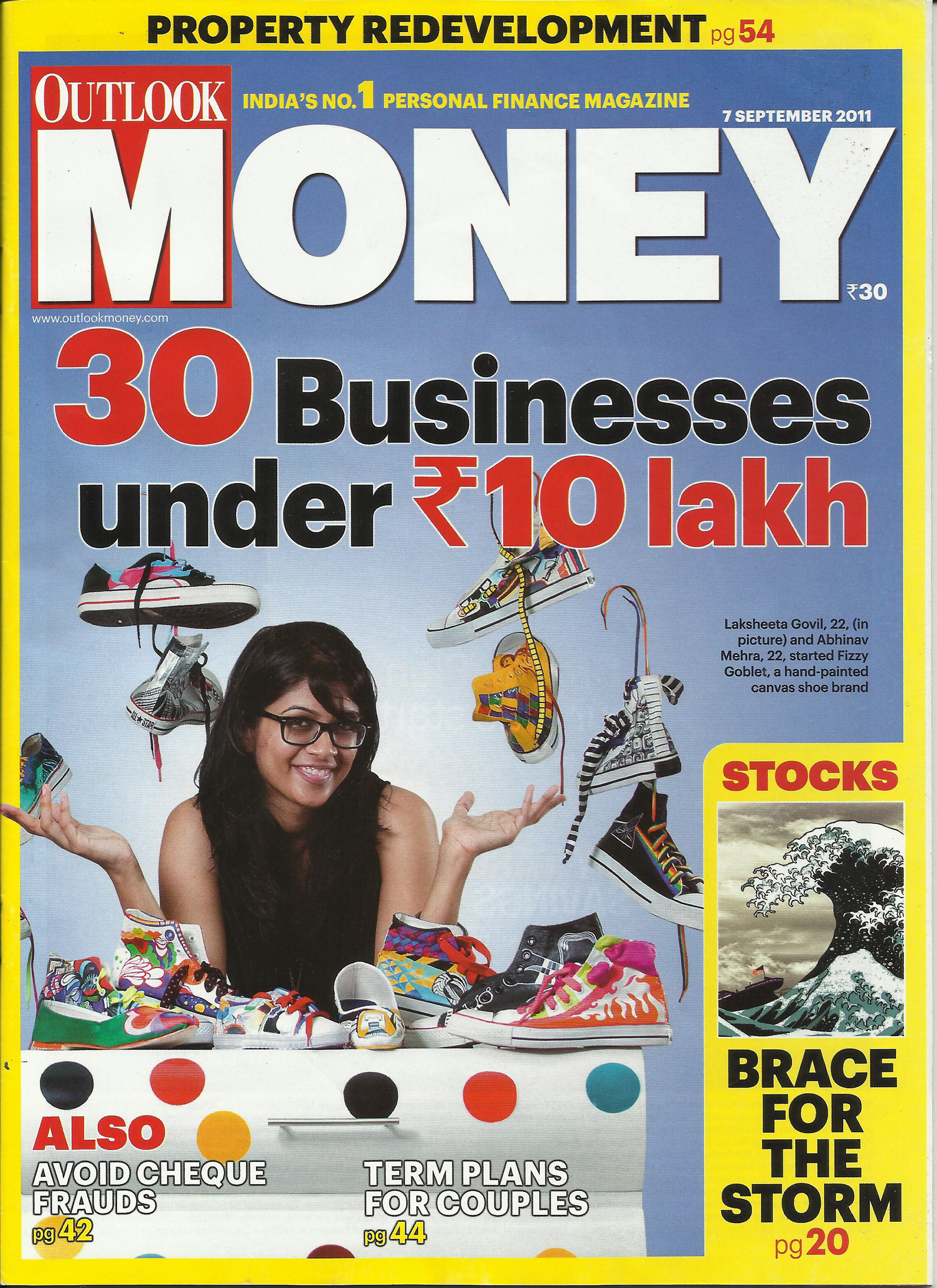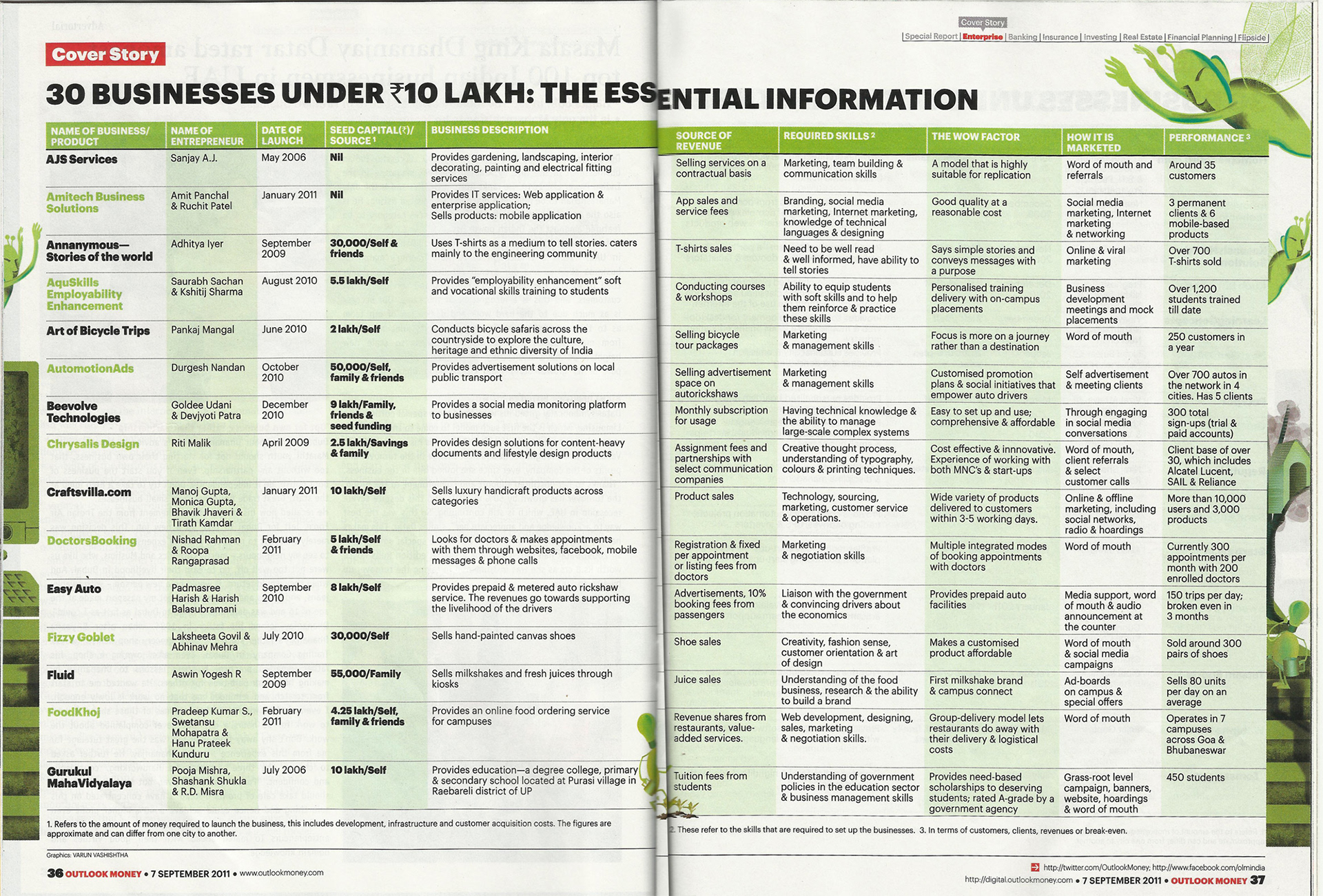 The photograph used on the cover is for representational reasons only and is taken from here which allows for non-commercial reuse: https://www.mck-fusion.com/?lightbox=dataItem-iwwczzc69